Business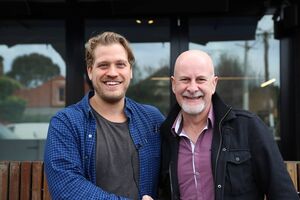 Is an unsecured business loan right for your business?

Do you want a line of credit that you won't start paying for until you draw it down and that costs less than a credit card?
Read More
Peter Nicholls - Trident Leasing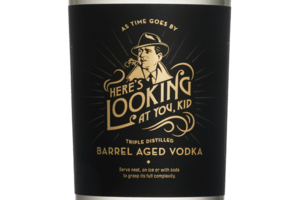 Making dreams come true!
Thats what it's all about.
Read More