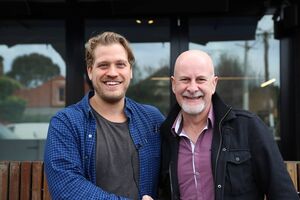 Is an unsecured business loan right for your business?

Do you want a line of credit that you won't start paying for until you draw it down and that costs less than a credit card?
Read More
Peter Nicholls - Trident Leasing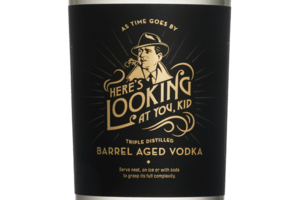 Making dreams come true!
Thats what it's all about.
Read More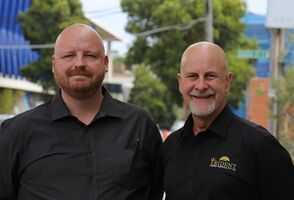 Bad debt is debt that you can't write off in any way and it's just costing you money all the time.

Good debt is debt you can write off, good debt is tax deductible debt.
Read More
Trident Commercial Finance